Warehouse Heavy Duty Metal Shelves
Features:
Factory Heavy Duty Metal Shelves , structured with pallets and beams are most widely used.
This kind of steel pallet racking is widely used together with forklifts , steel storage containers, steel pallets and storage boxes,or use decking: steel plate, plywood, wire mesh
1. Heavy duty metal shelves can be coupled with different specifications of pallets and containers.
2. It can coordinate with all the handling equipment and operational equipment.
3. Heavy duty metal shelves is manufactured in accordance with international quality standard ISO9001:2000 , as well as international design standard SEMA, FEM, and AS4084,
Each level can be adjustable at 75mm per pitch and the maxmum loading is 25000kg with the maxmum length of 12 meters.
Each level loading duty is from 200kgs to 6000kgs, depending on the beam length.
Pallets made of different material with various sizes, can be used on practical stackable pallet racks.
Loading Capacity /layer

Usually from 500kg to 5000kg

Also can design according your requirement

Specification of rack

Depth

From 800mm to 1800mm

Length

From 1500mm to 3900mm

Height

From 1800mm to 12000mm

Note: Also can design and produce according to your special requirements

Upright specification

88*66*1.5mm

88*66*1.8mm

88*66*2.0mm

100*80*2.0mm

100*80*2.5mm

120*80*2.0mm

120*80*2.5mm

140*80*2.0mm

140*80*2.5mm

Beam Specification

88*40*1.5mm

108*40*1.5mm

125*45*1.5mm

145*50*1.5mm

165*50*2.0mm

165*50*1.5mm



Other useful information:
Accessories: we provide necessary component, such as horizontal,diagonal beam and screw.
Packing: bubble pack,or according to customer's requirements
Payment: T/T, L/C at sight, western union

Production capacity: 2000 tons/month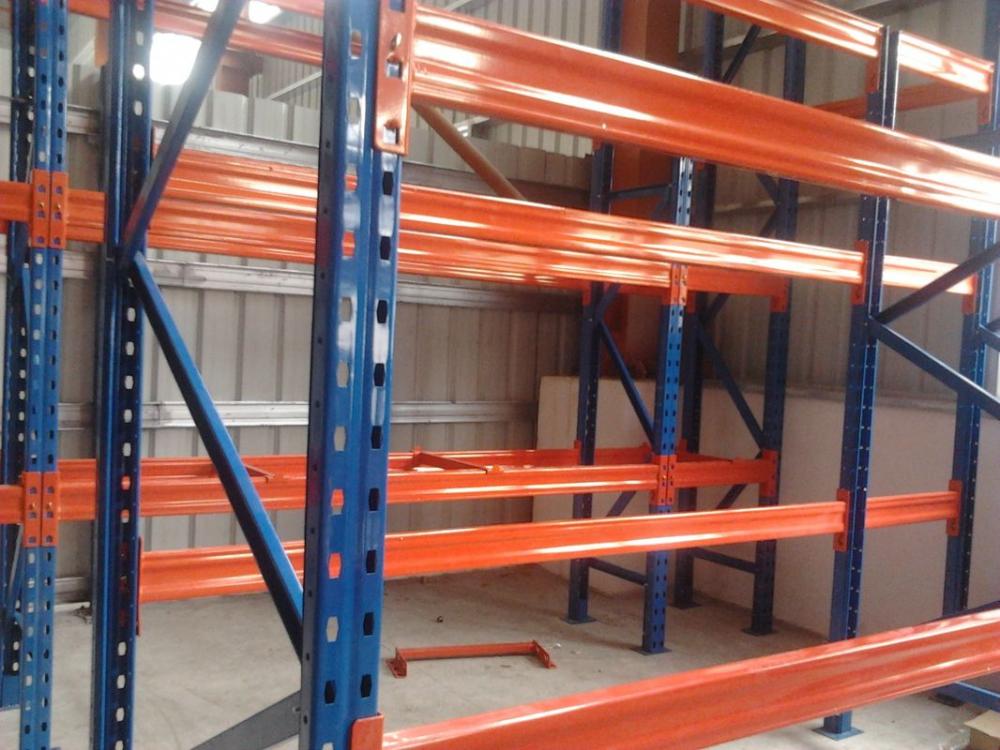 Accessories Drawing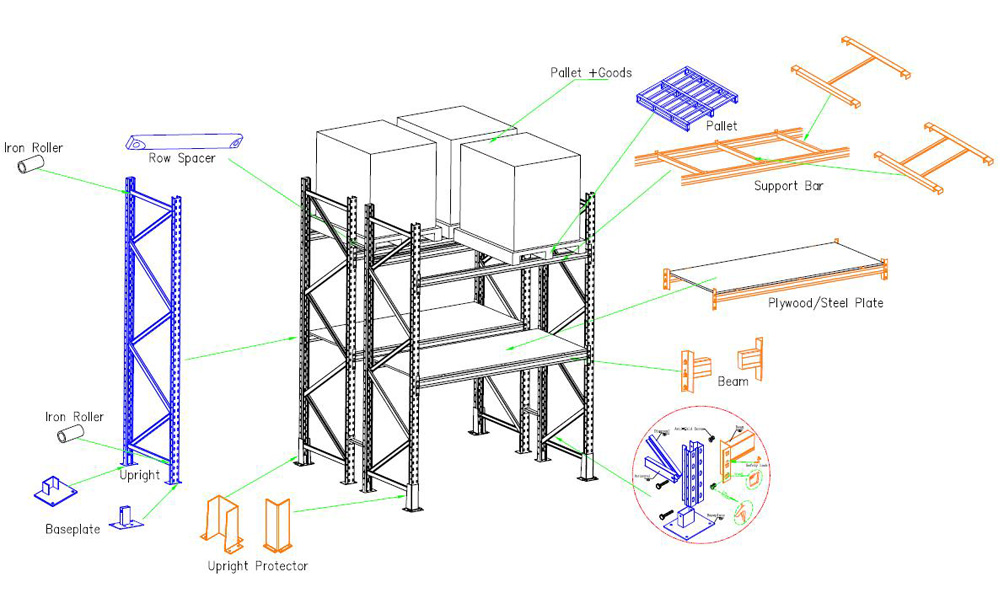 Assembly Drawing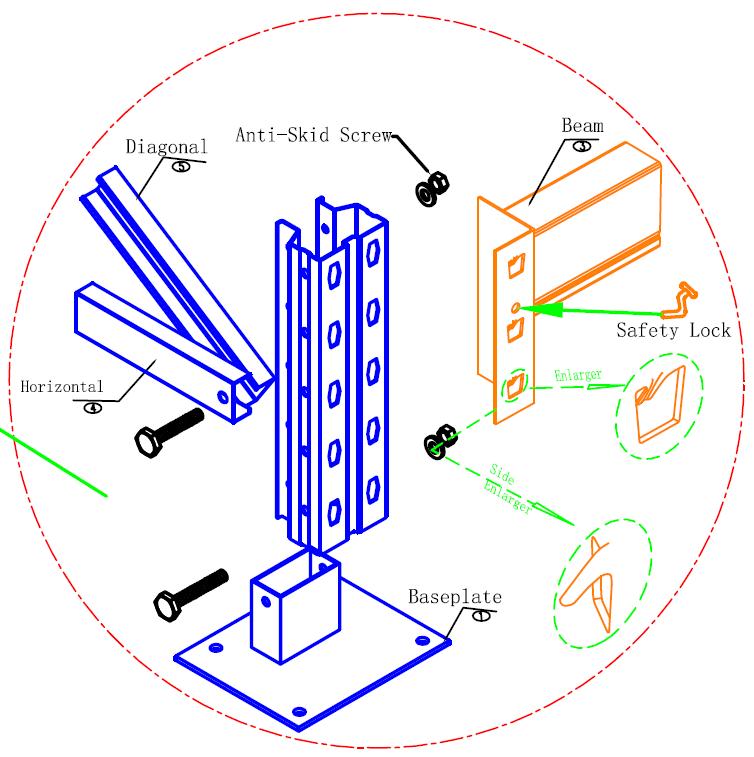 Please inform us the listed information in your inquiry for a quick quotation:
1) AUTOCAD drawings(If not available, we can provide). We can design your racking system for free according to your requirements.
2) Size of your warehouse.
3) Width, depth of shelving.
4) Height of shelving system.
5) How many bays you want.
6) How many layers you want.
7) Loading capacity of each layers.
8) RAL color you want.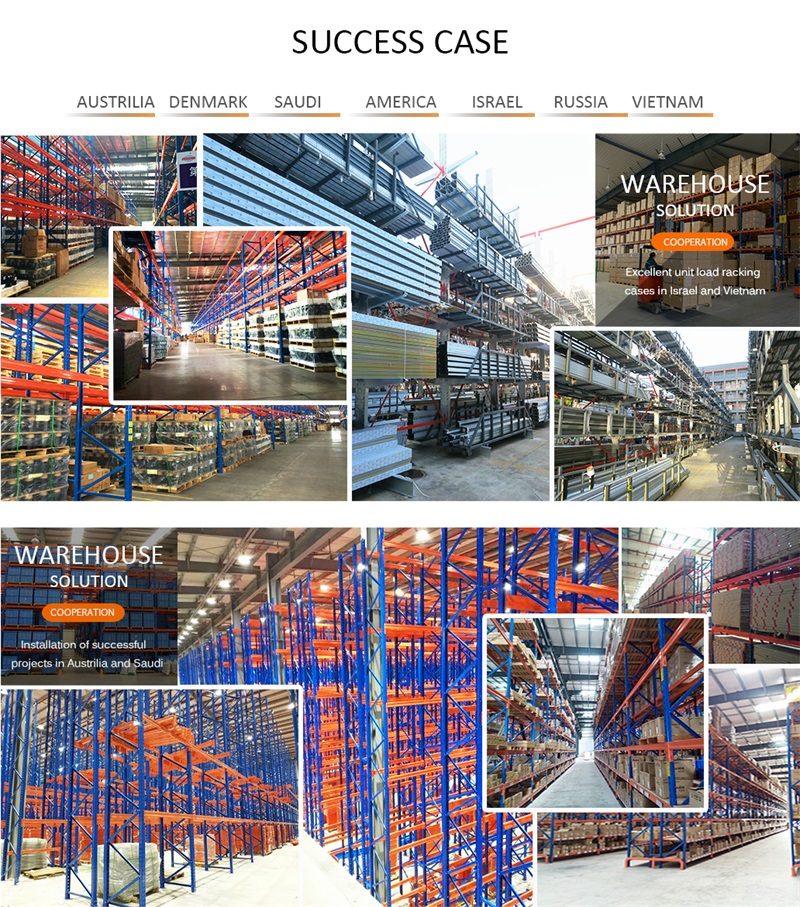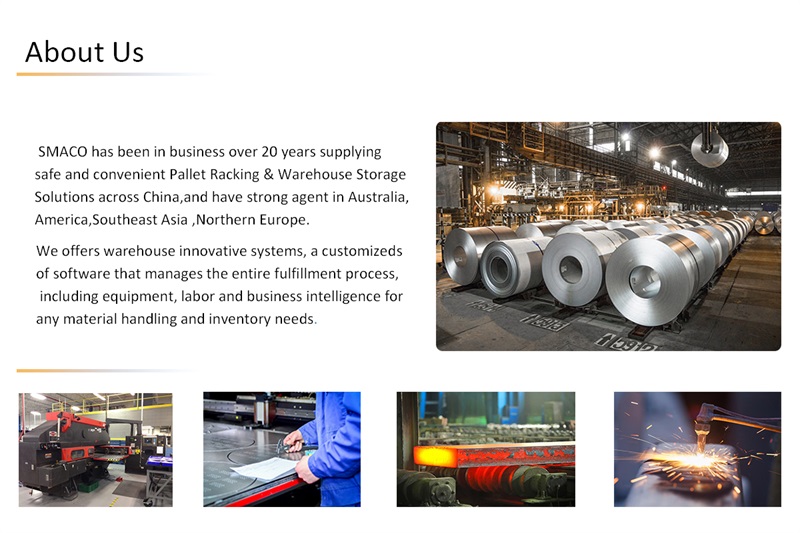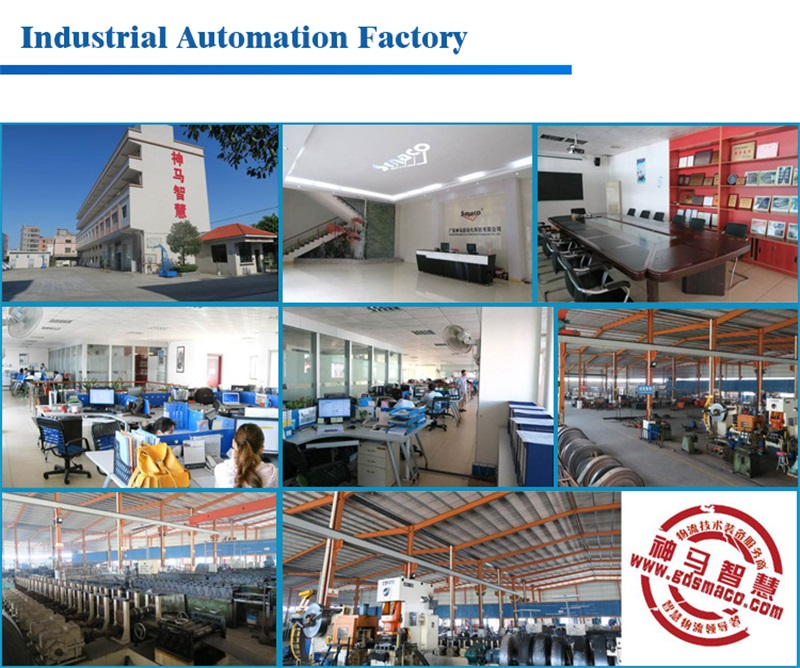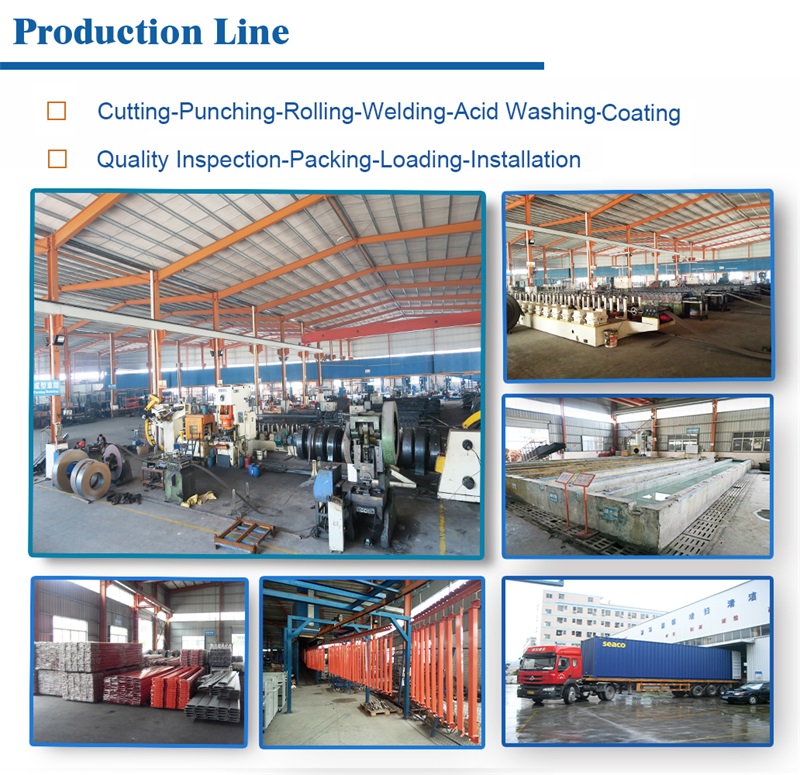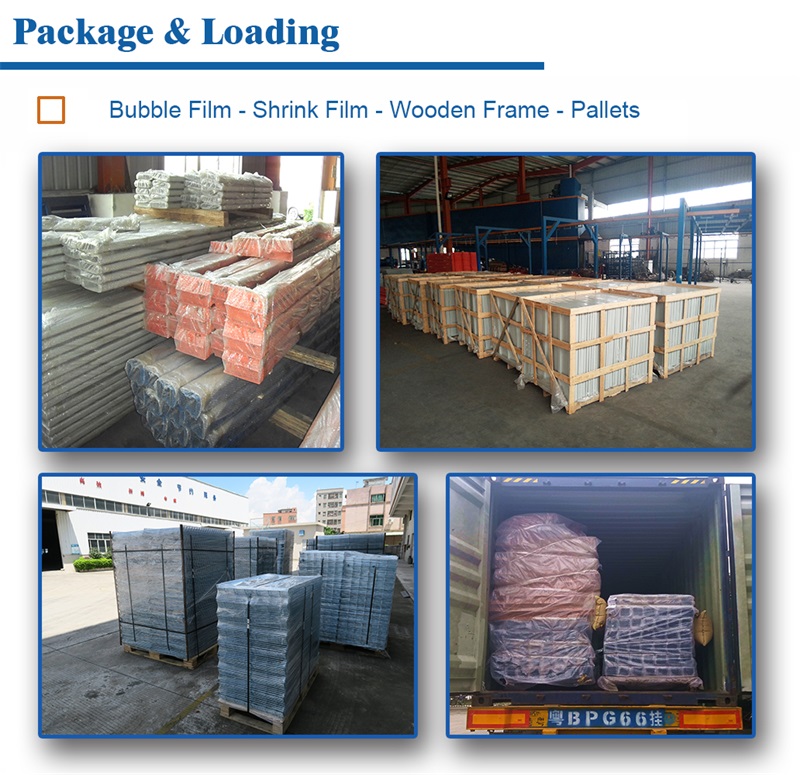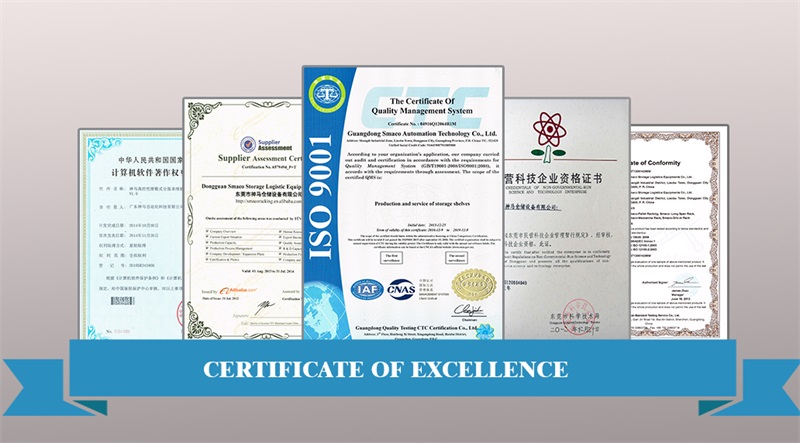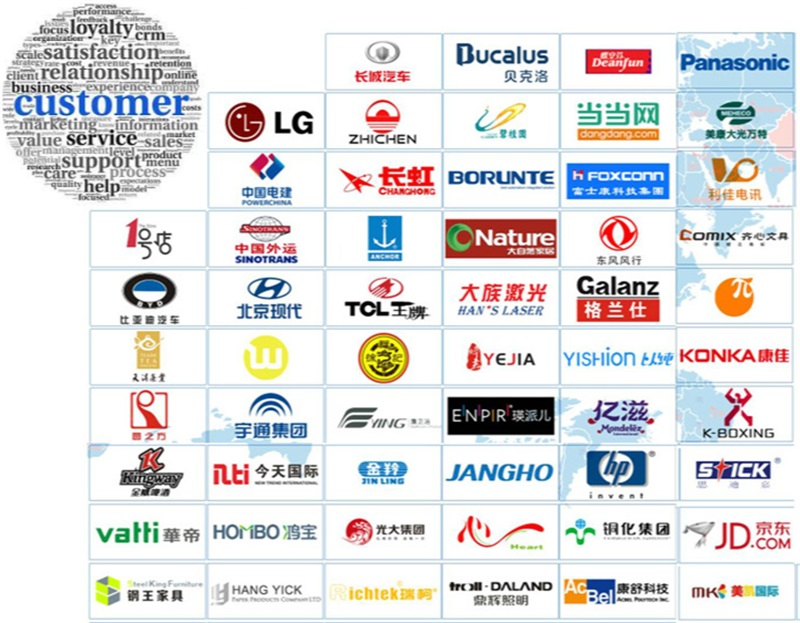 Группа Продуктов : Сверхмощные Полки Хранилища