Steel Pallet Storage Racking Systems
The width of corridor between racks depends on handling equipment used inside of warehouse. There is no limit in height of such racking system.
There is possibility to store all type of pallets with different sizes and weight;

Direct control of each pallet leads to keep pallets in a good conditions;

It can be combined with longspam beams for manual selection of goods.
Installation of this type of steel pallet storage racking system doesn`t require specialist, it`s enough to install according to installation instruction.
The Back to Back System is compatible with most types of handling equipment and building structures. Therefore various storage possibilities can be created.
Specifications:
Loading Capacity /layer

Usually from 500kg to 5000kg

Also can design according your requirement

Specification of rack

Length

From 1500mm to 3900mm

Depth

From 800mm to 1800mm

Height

From 1800mm to 12000mm

Note: Also can design and produce according to your special requirements

Upright specification

88*66*1.5mm

88*66*1.8mm

88*66*2.0mm

100*80*2.0mm

100*80*2.5mm

120*80*2.0mm

120*80*2.5mm

140*80*2.0mm

140*80*2.5mm

Beam Specification

88*40*1.5mm

108*40*1.5mm

125*45*1.5mm

145*50*1.5mm

165*50*1.5mm

165*50*2.0mm
Features:
1.Pallet Storage Racking System is a material handling storage aid system that provides efficient use of storage space for palletised loads and is the most common pallet racking system in use today.
2.Pallet Storage Racking System allows for the storage of materials in horizontal rows with multiple levels.
3.Smaco carries a wide range of pallet racking components and can design a selective racking system to tailor to your specific space and budgetary requirements.
4.Our Pallet Storage Racking System are compatible with all types and sizes of pallets and may be used with any type of handling system.
5.Smaco recommends sPallet Storage Racking System for clients looking to implement an inexpensive storage system with a high throughput rate and FIFO inventory management for many SKUs and low pallet quantities.
Other useful information:
Accessories: we provide necessary component, such as horizontal,diagonal beam and screw.
Packing: bubble pack,or according to customer's requirements
Payment: T/T, L/C at sight, western union
Production capacity: 2000 tons/month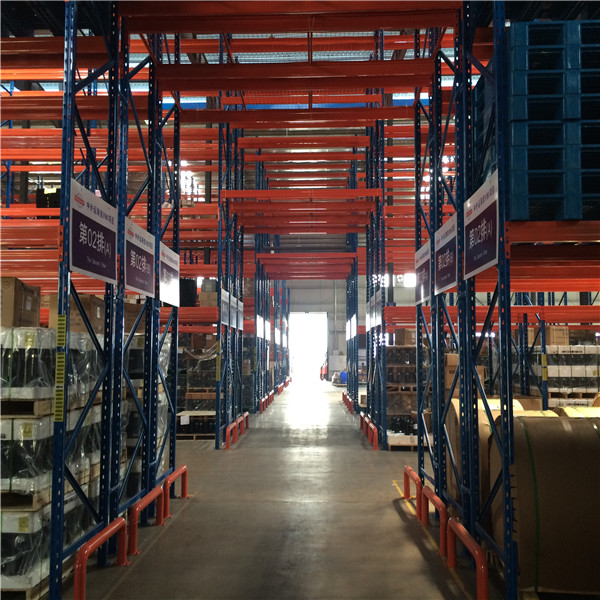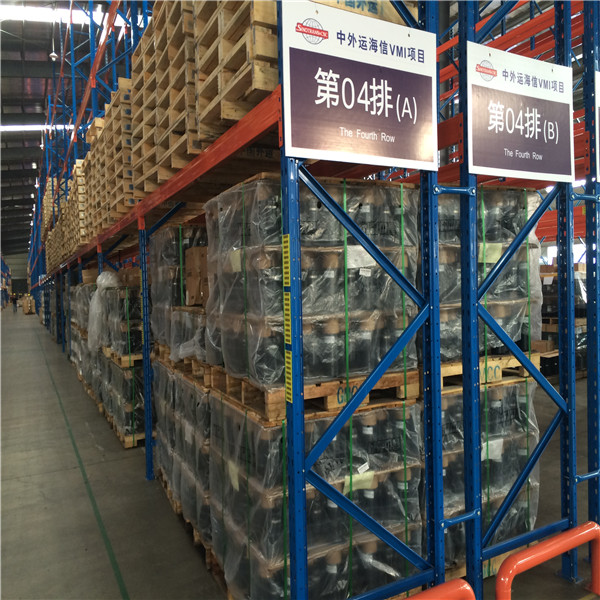 Accessories Drawing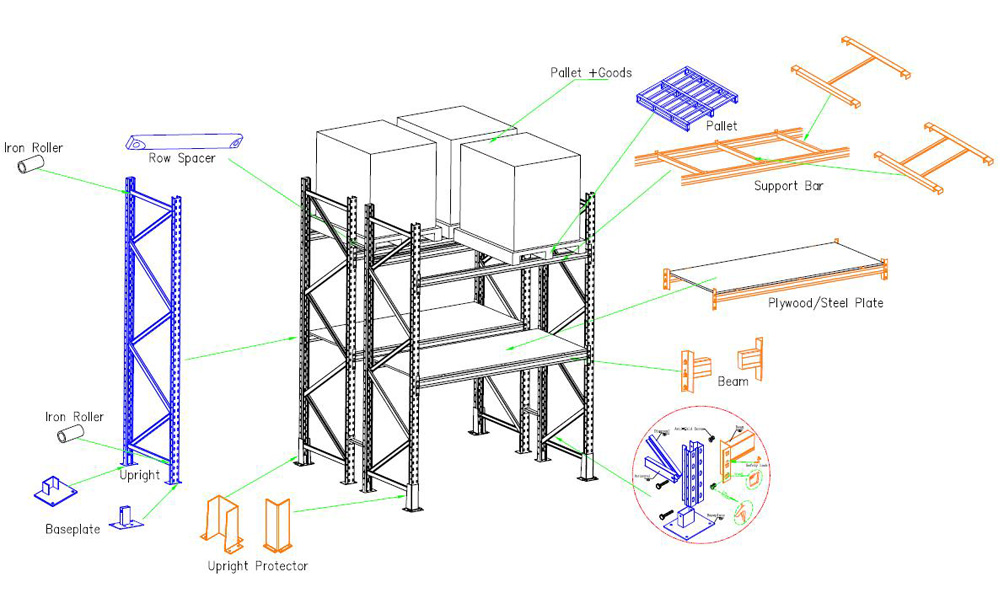 Assembly Drawing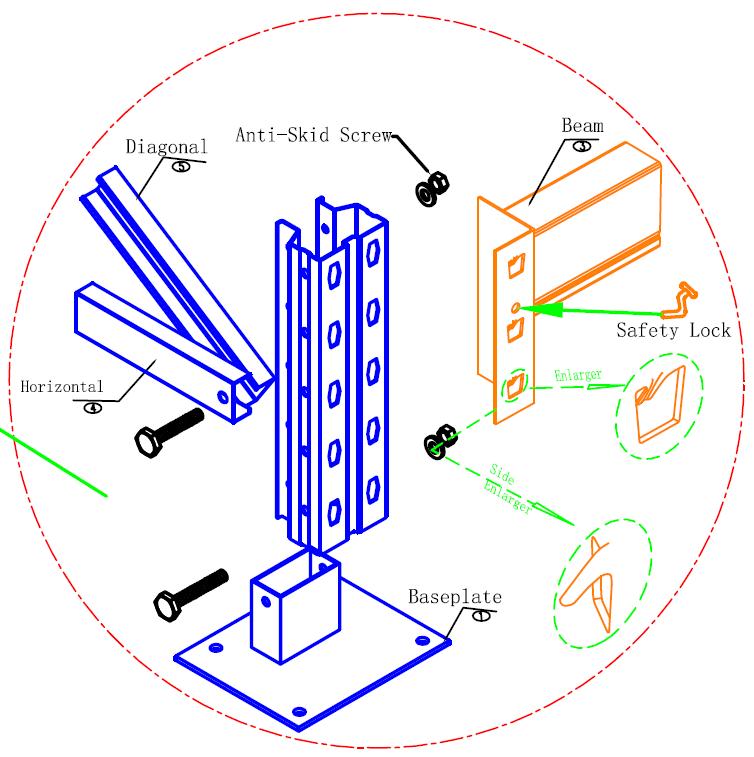 Please inform us the listed information in your inquiry for a quick quotation:
1) AUTOCAD drawings(If not available, we can provide). We can design your racking system for free according to your requirements.
2) Size of your warehouse.
3) Width, depth of shelving.
4) Height of shelving system.
5) How many bays you want.
6) How many layers you want.
7) Loading capacity of each layers.
8) RAL color you want.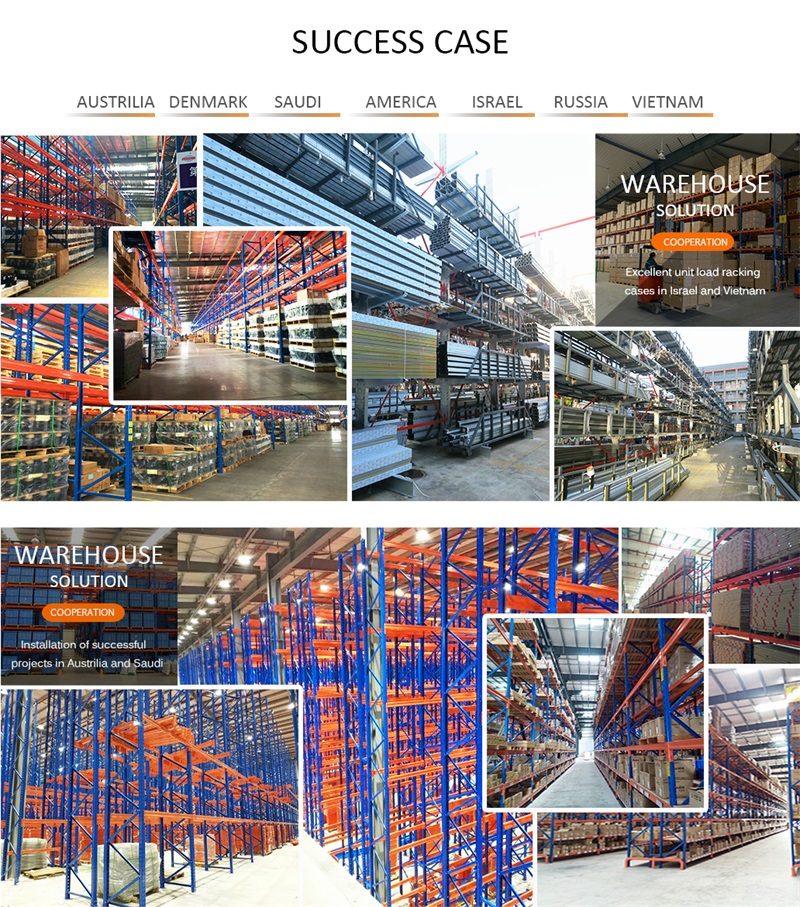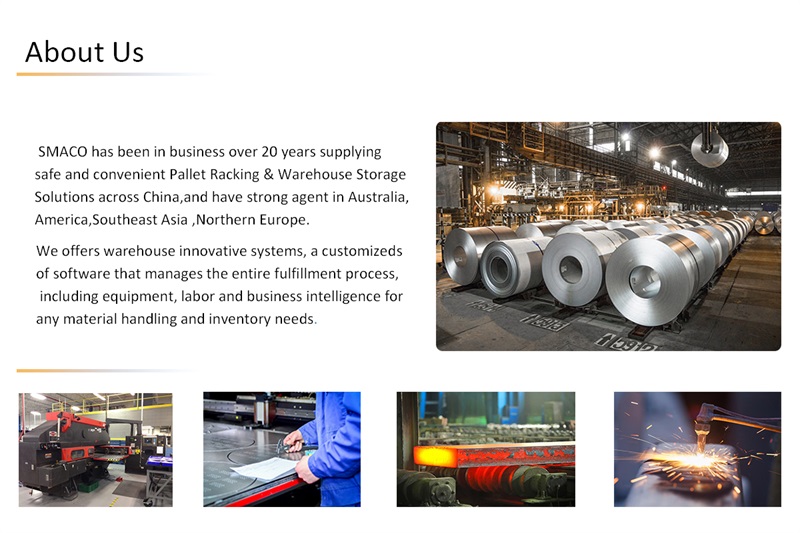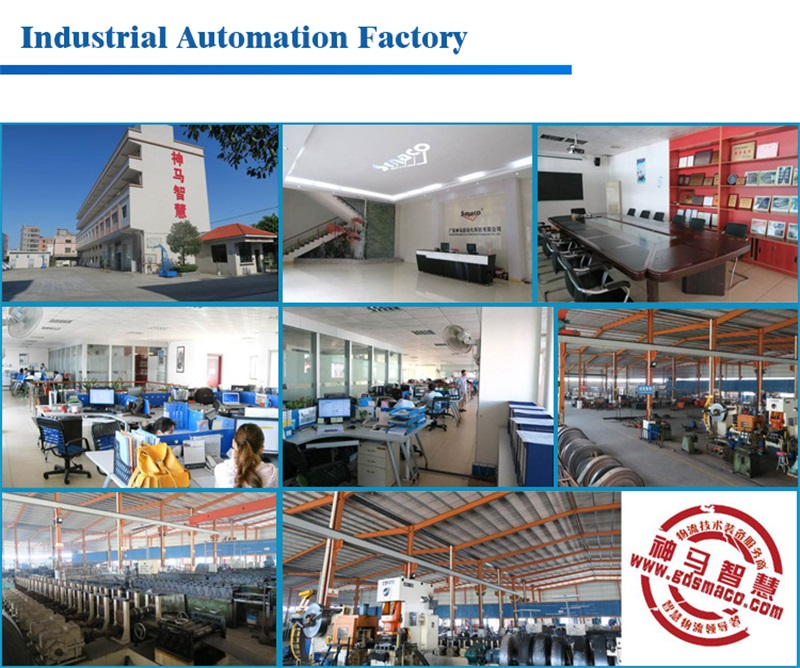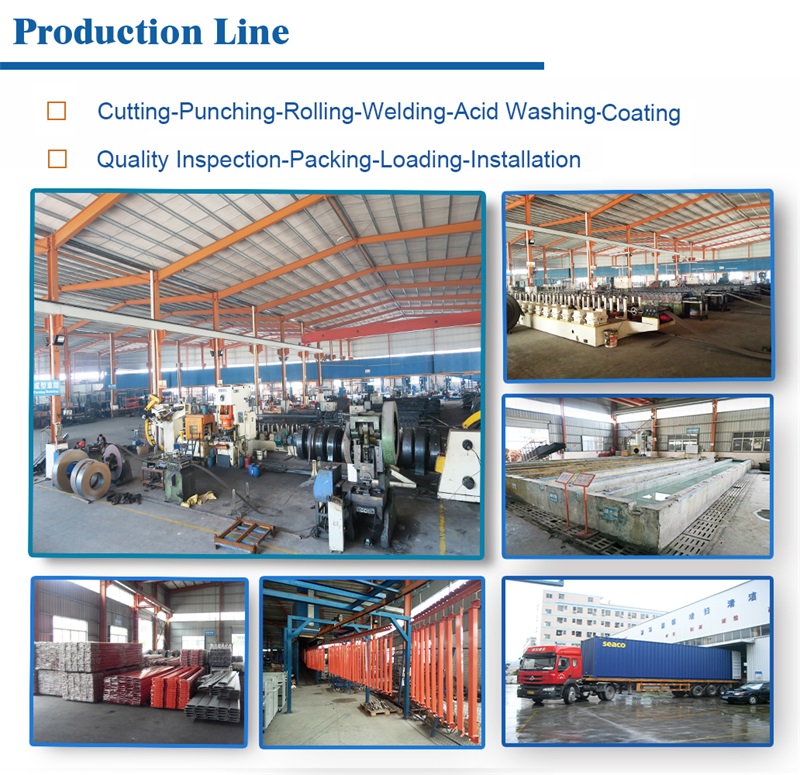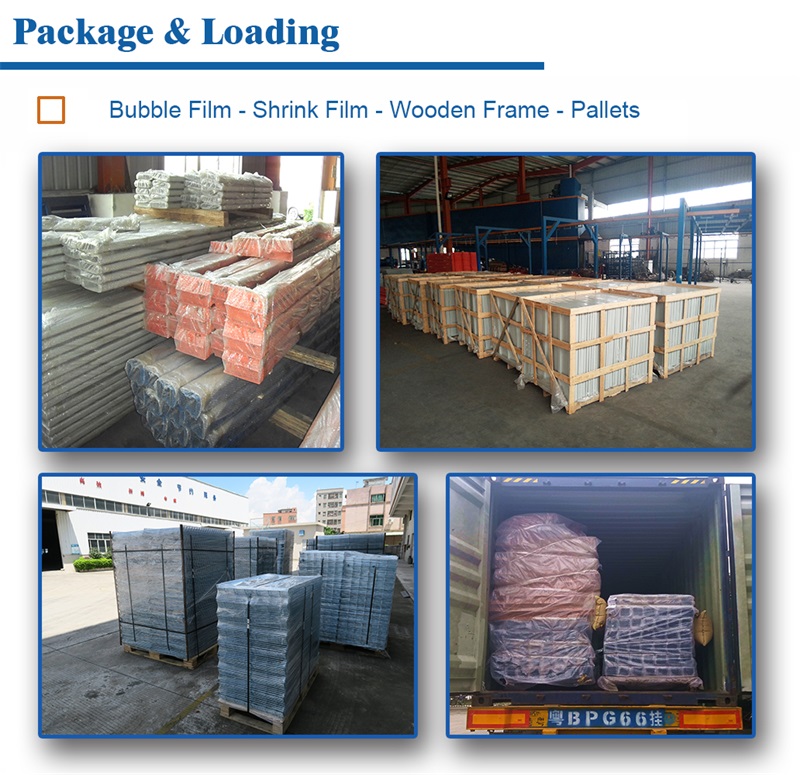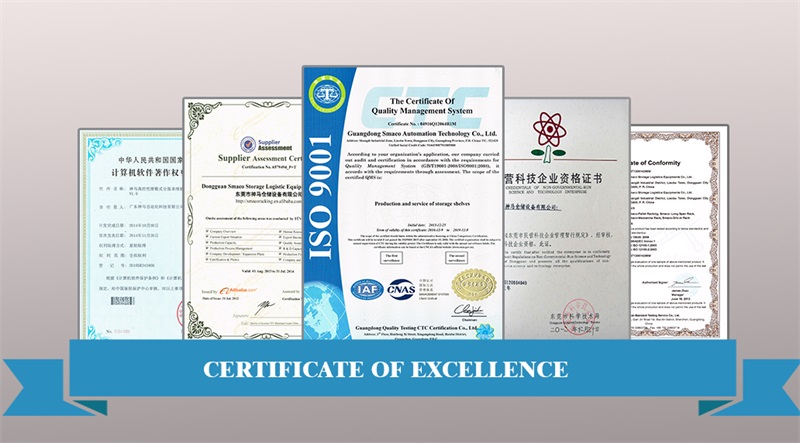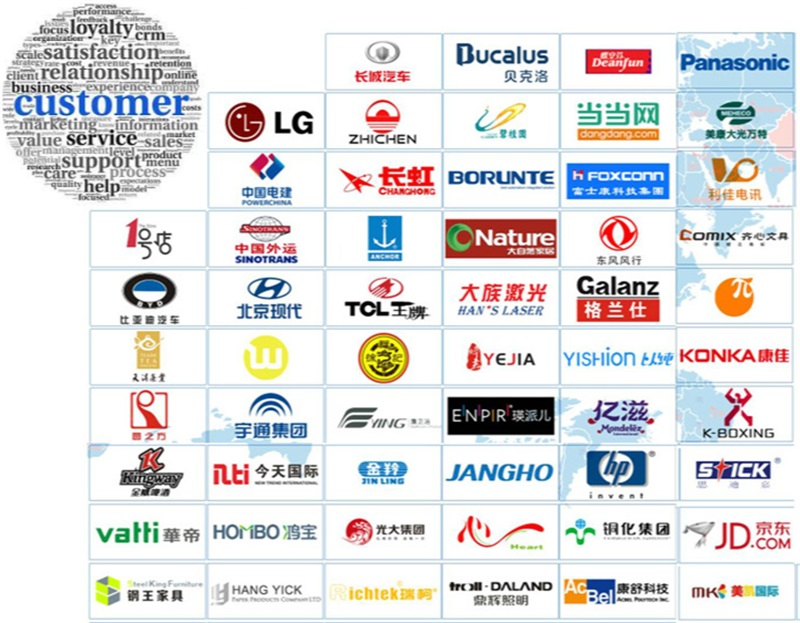 Группа Продуктов : Вешалка Паллета